In Grandpa's Hands: A Child's Celebration of Family

Moments shared between grandparents and their grandchildren are moments to cherish. These are the times when hope and promise are present. In Grandpa's Hands calls forth the special bond that occurs between the generations as they reach out to teach and touch each other's spirit.
This book is designed to promote communication and the emotional connectedness that comes from a nurturing relationship of fundamental importance. In Grandpa's Hands celebrates the relationship between Grandpas and their grandchildren. Beautifully illustrated with 12 fine-art drawings, this book is a work of art that communicates the reassurance of a caring relationship, a sense of well-being, and a sense of future.
"From the Author" statement
In Grandpa's Hands was created as a result of my experience seeing my elderly dad go through a life-threatening surgery. It was the long battle to recovery that had me reflecting on what my dad meant to me and the entire family—his children, grandchildren, and his great grandchildren. Through his struggle to recovery, it became even more apparent who he was, not only to his family, but his friends, and neighbors and the world.
In Grandpa's Hands was written to honor not only this Grandpa, but to honor all Grandpas and who they are to the world. They are the keeper of the family, the strength, the history, and wisdom of generations. They are the ones who teach us the lessons of life through their actions, words, and deeds. Grandpas teach us the things we need to know for everyday life and help carry us into our future.
In Grandpa's Hands is designed to promote discussion about the importance of the elderly and their role in our lives and our society. It is meant to honor the simple things in life that remind us of our gratitude for the people who bring us joy and happiness.
Marlena's Speaking and Writing Activities
Dr. Uhrik would love to speak at your next event and is also available for writing articles for organizations that focus on family, parenting, aging, and generational issues.
Marlena's Workshops and Community Partnership Programs
Dr. Uhrik organizes and conducts customized parenting/grand parenting workshops and seminars. Dr. Uhrik's certificate and background in Early Childhood Education has made her a popular professor at institutions of higher learning.
Dr. Uhrik also has the unique ability to build community partnerships as evidenced in The Kids' Breakfast Club (TKBC). Starting out as a grassroots effort in 1992 to address issues of childhood hunger and the lack of resources, TKBC, now a non-profit organization, has served over 50,000 breakfasts to children and their families. Promoting the healthy development of children and their families, TKBC, is a model for other communities and has been recognized in the US Congressional Record. Contact Dr. Uhrik for additional information.
Marlena's Recent Public Appearances
Dr. Uhrik was featured on center stage at the Target Children's Book Celebration weekend at Fairytale Town in Sacramento, California. The children's literacy venue drew over 5,000 people. Marlena appeared on stage with artist Barbara Cervone and hand-model J Oliver. They spent the day at Publishers Design Group's booth talking with kids and parents.
Other recent appearances:
Keynote Speaker—Graduation ceremony for CARE Program at Sacramento City Community College
Guest Presenter—Character Education in Action—California State University Fresno
TV Appearances—Access Sacramento
Guest Presenter—"One Can Make a Difference—How a Can of Bamboo Shoots Has Fed Over 100,000 Breakfasts to Hungry Children." California State University
Media, Awards, and Citations
In Grandpa's Hands: A Child's Celebration of Family has received major endorsements from politicians, authors, teachers, doctors, psychologists, professors, librarians, child development experts, moms, and kids. The BEST YOU CAN BE FOUNDATION awarded In Grandpa's Hands their "Best Books for Families" citation. They said, "Truly a life affirming testament to the deep connection shared between grandparents and their grandchildren."
In the Spring of 2008, Midwest Book Review, a highly respected literary review agency, wrote to libraries, schools, and parents, "In Grandpa's Hands: A Child's Celebration of Family is highly recommended to children's picture book shelves."
Listed below are just a few of the many accolades In Grandpa's Hands has garnered:
"A welcome addition for families in helping to bridge multi-generational gaps. A pleasure to look at, In Grandpa's Hands presents a personal and intimate journey for child and grandparent."
"Marlena Uhrik has crafted a unique teaching tool that not only helps children learn how to read, but serves to strengthen their bond with family members. It is a timeless work that will be a great addition to a child's book collection."
"This book sparks the imagination about each object that Grandpa is holding and is a great source of rich conversation with children. I can't wait to use it as a "mentor-text" and for "springboard" writing from the book's pages."
At the bottom of this page are several documents that exhibit the excitement and appreciation that many individuals and organizations have expressed about this book.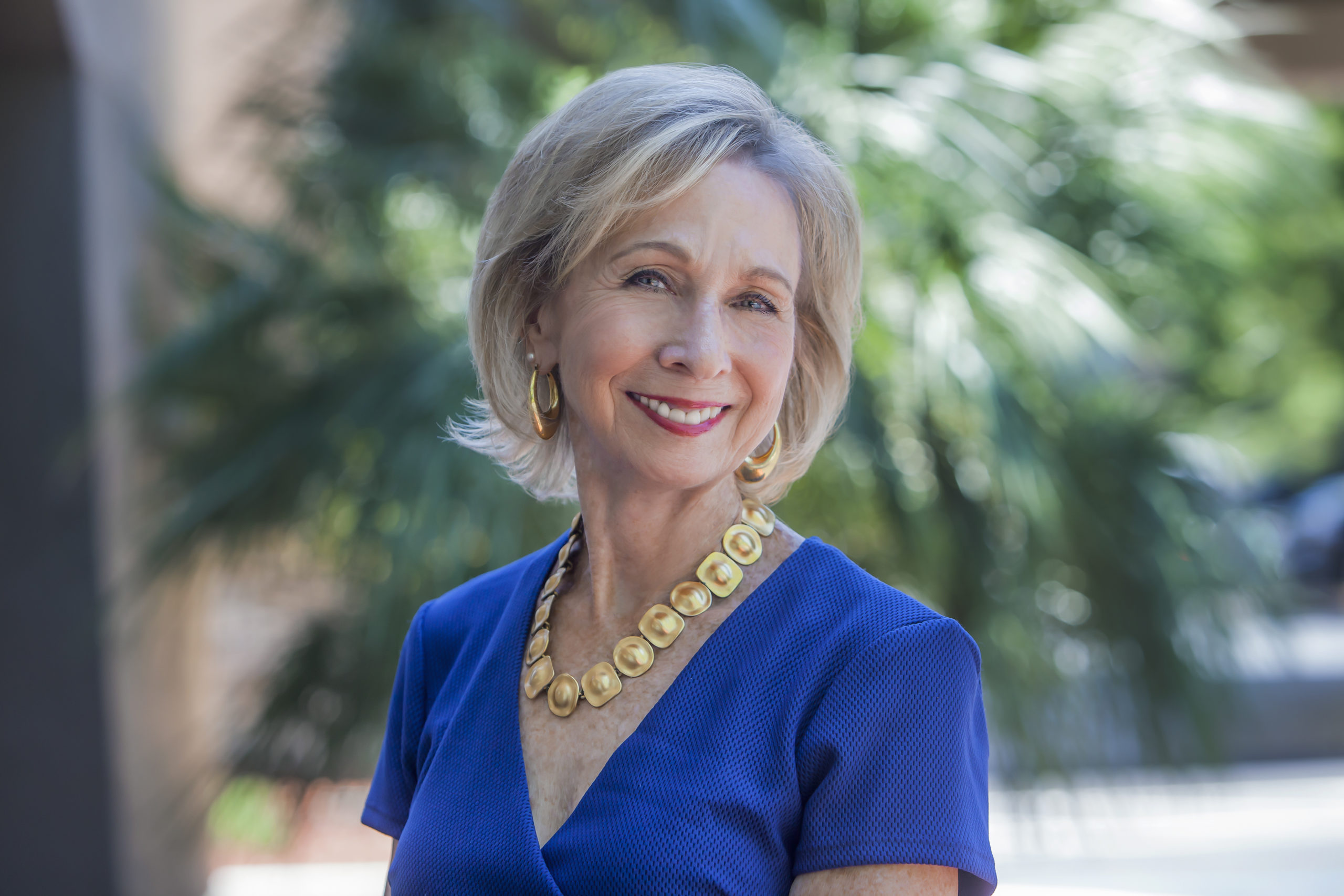 An educator for over 45 years, Dr. Uhrik has taught aspiring teachers around the world and received numerous local and national awards for improving the quality of life for children and families.
In 2009, Dr. Uhrik was awarded the United States Presidential Award for Service as an educator and founder of two community-based organizations: The Kids' Community Breakfast Club in Hayward, California and Our Kids' Community Breakfast Club in Sacramento, California.
All Ways Learning, LLC | 5960 South Land Park Drive, Ste. 396 | Sacramento, CA 94122
 916-800-3295