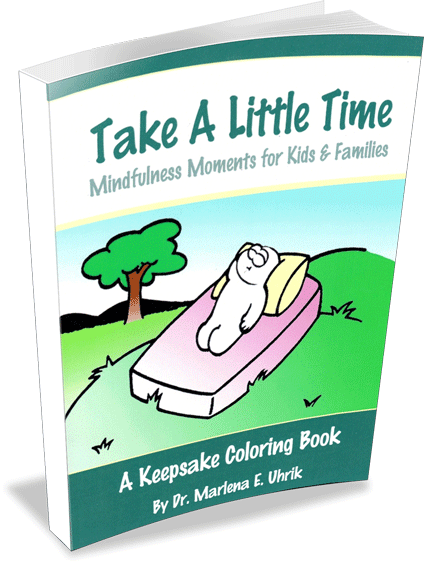 Take A Little Time
Overbooked? Stressed? As you color in your Keepsake Coloring Book, you will look, learn, and laugh as you feel that special connection this book provides for you and your child. "Take a Little Time" is designed to provide moments to remember what it feels like to take a deep breath, slow down, and enjoy treasured time with treasured loved ones. You'll smile at your results! This Keepsake Coloring Book will also make meaningful moments that you and your family will savor and remember for a long time.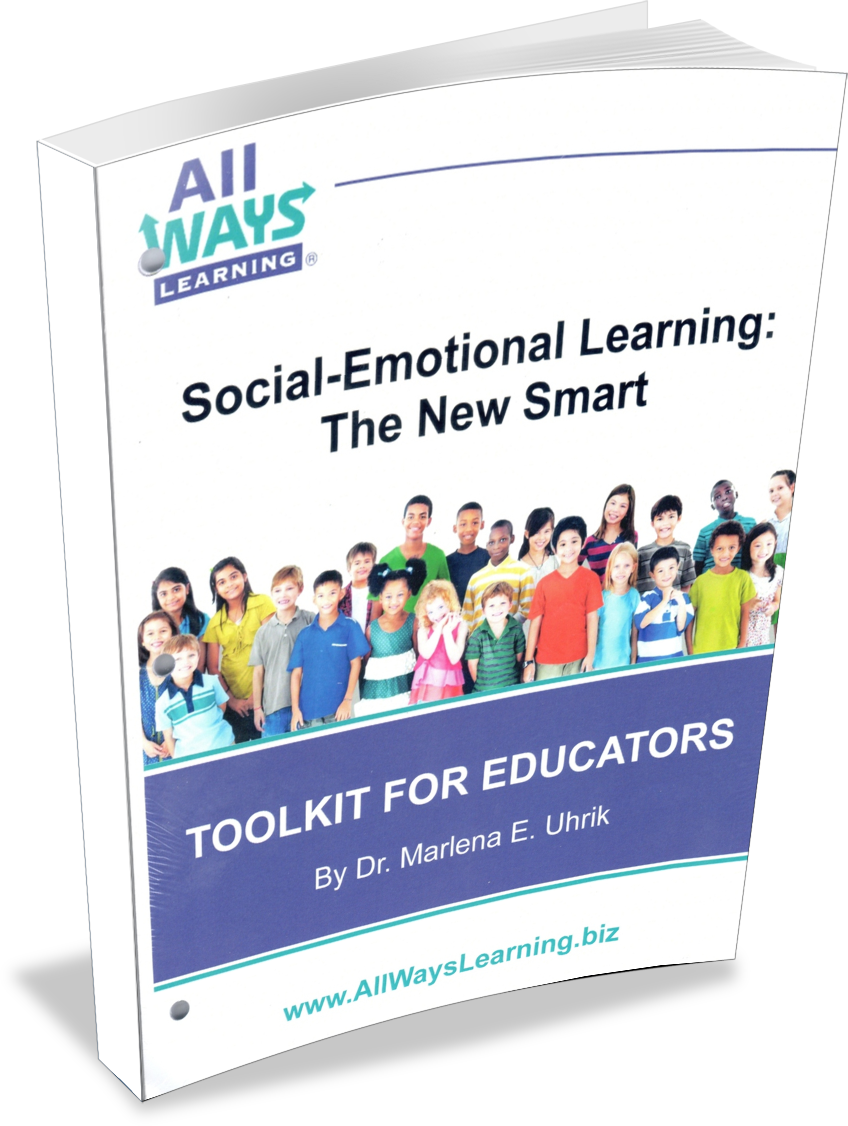 Social-Emotional Learning
This Toolkit for Educators is designed for classroom use and is a companion to the book, "Take a Little Time." The purpose of this Toolkit for Educators is to provide the necessary information, theory, scientific evidence and hands-on activities that promote Mindfulness and open the doors to Social-Emotional Learning (SEL) and academic success. An Action Plan and Resource List are also provided in this Toolkit to support the successful implementation of Mindfulness in schools, homes, and the workplace.

The Secret Sauce of Downsizing
The Secret Sauce of Downsizing is especially designed for those who are +55 and better, is also geared to help people no matter what age.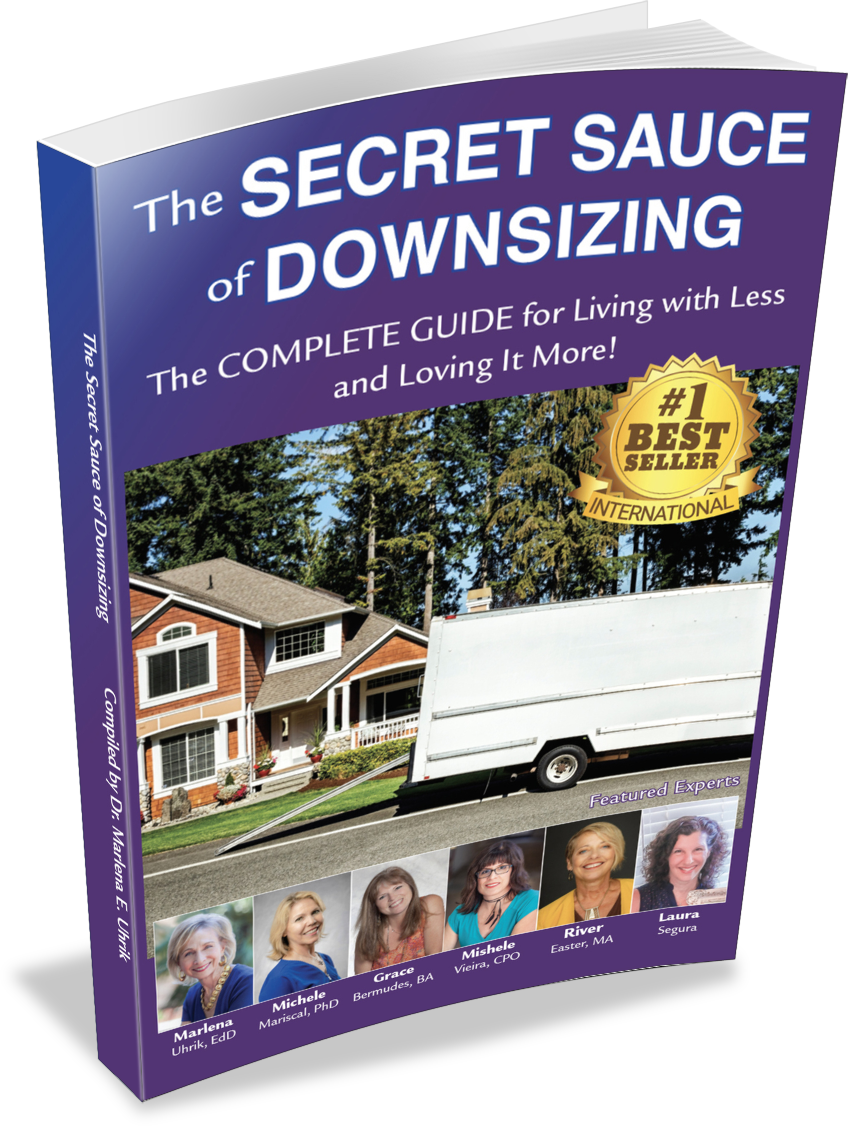 Downsizing and living with less stuff can be a scary thought, particularly for those of us that grew up with "more is better." Let's face it—we love our stuff. With over 300,000 items in the average American home (LA Times), many people are surrounded in overwhelm.   
There comes a time when there is a reason or a season of our life that will dictate the necessity for change. The Secret Sauce of Downsizing is about more than just throwing stuff away. It addresses the physical, social-emotional and spiritual process of letting go of stuff. Six authors share their expertise on how to deal with the challenging and sometimes complicated process of downsizing.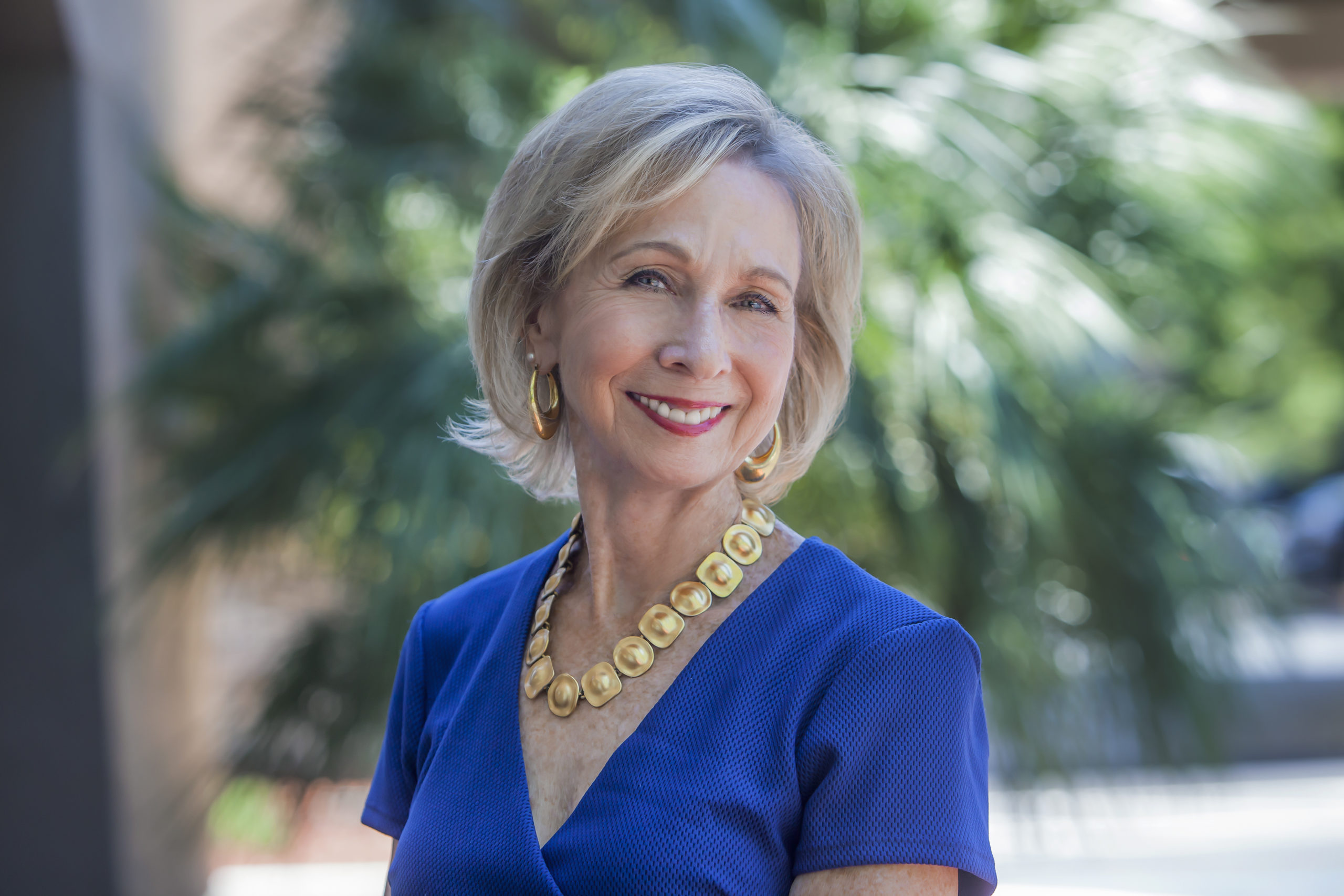 An educator for over 45 years, Dr. Uhrik has taught aspiring teachers around the world and received numerous local and national awards for improving the quality of life for children and families.
In 2009, Dr. Uhrik was awarded the United States Presidential Award for Service as an educator and founder of two community-based organizations: The Kids' Community Breakfast Club in Hayward, California and Our Kids' Community Breakfast Club in Sacramento, California.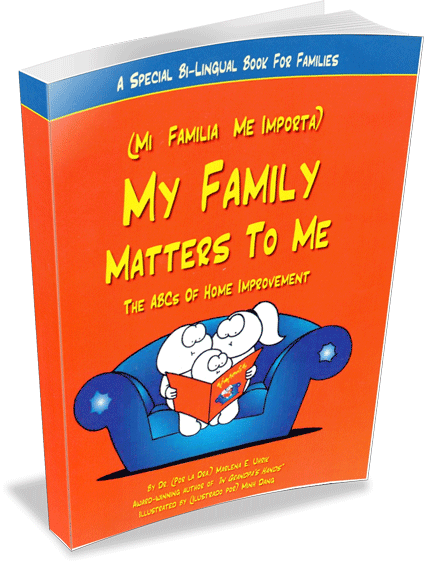 My Family Matters To Me
My Family Matters To Me is designed to help parents/caregivers who feel they do not have enough "quality time" together with their family. It walks you through fun and educational, hands-on activities based on the alphabet from "A" to "Z" and encourages everyone to write in the book, color the pictures, and add family photos. So not only will you be teaching the "ABCs," you will also be teaching things like responsibility, trustworthiness, honesty, and teamwork. Especially designed for children 5-10 years old, it is a great way to bring fun and learning together for all members of the family.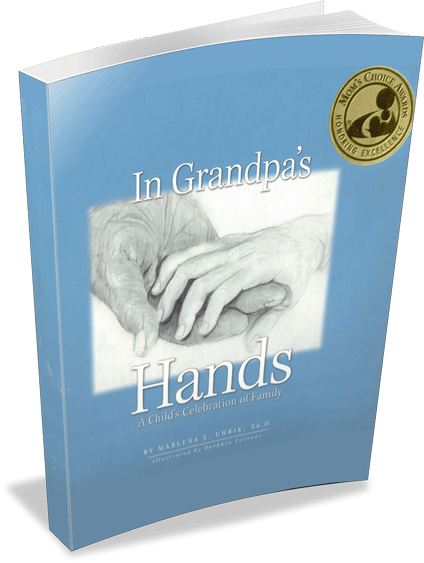 In Grandpa's Hands
Moments shared between grandparents and their grandchildren are moments to cherish. These are the times when hope and promise are present. In Grandpa's Hands calls forth the special bond that occurs between the generations as they reach out to teach and touch each other's spirit.

This book is designed to promote communication and the emotional connectedness that comes from a nurturing relationship of fundamental importance. In Grandpa's Hands celebrates the relationship between Grandpas and their grandchildren.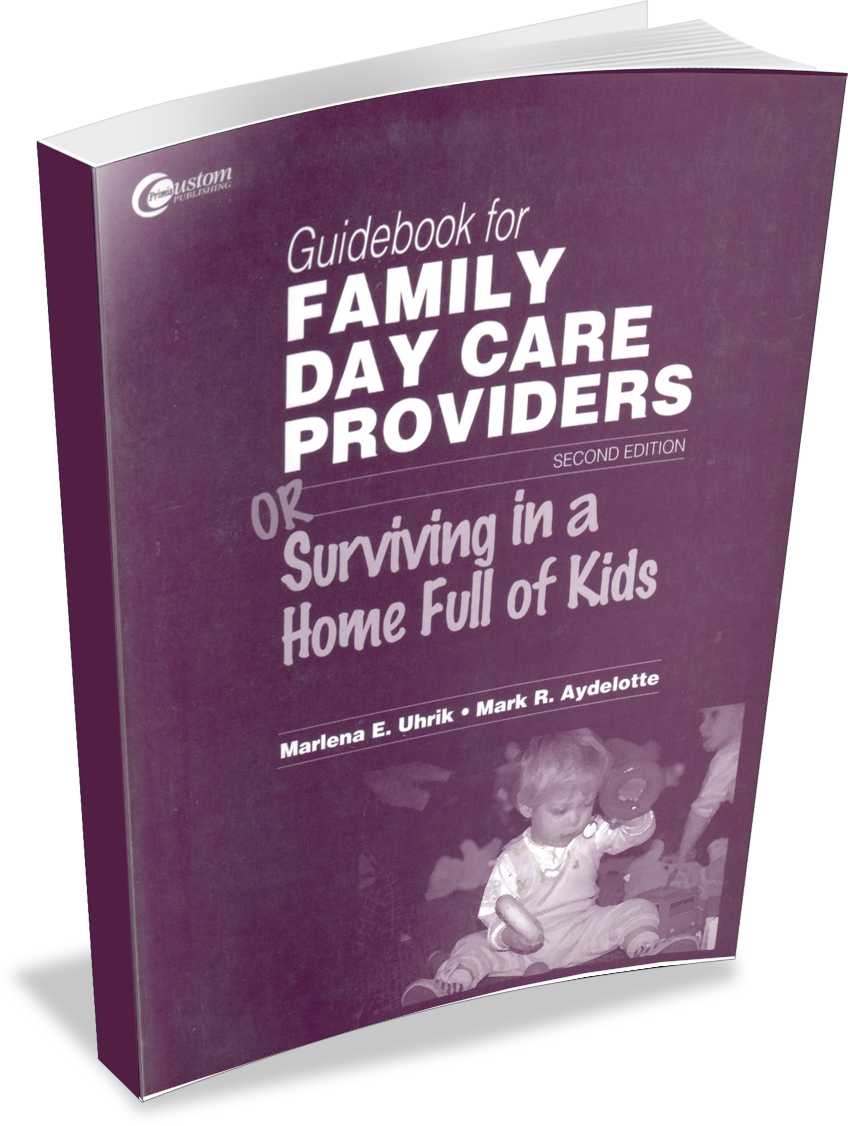 Guidebook for Family Day Care Providers
or Surviving in a Home Full of Kids
A comprehensive guidebook that covers all aspects of the family day care business–accounting, hiring, and marketing. It has information on health and safety, ages and stages of childhood development, how to set up an educational environment in your home including cooking projects for kids and a host of other activities. The section on Stress Management/Caring for the Care Giver is essential and is another feature that makes this book a distinctive reference. This is also an ideal book for training programs and has been used in colleges across the country.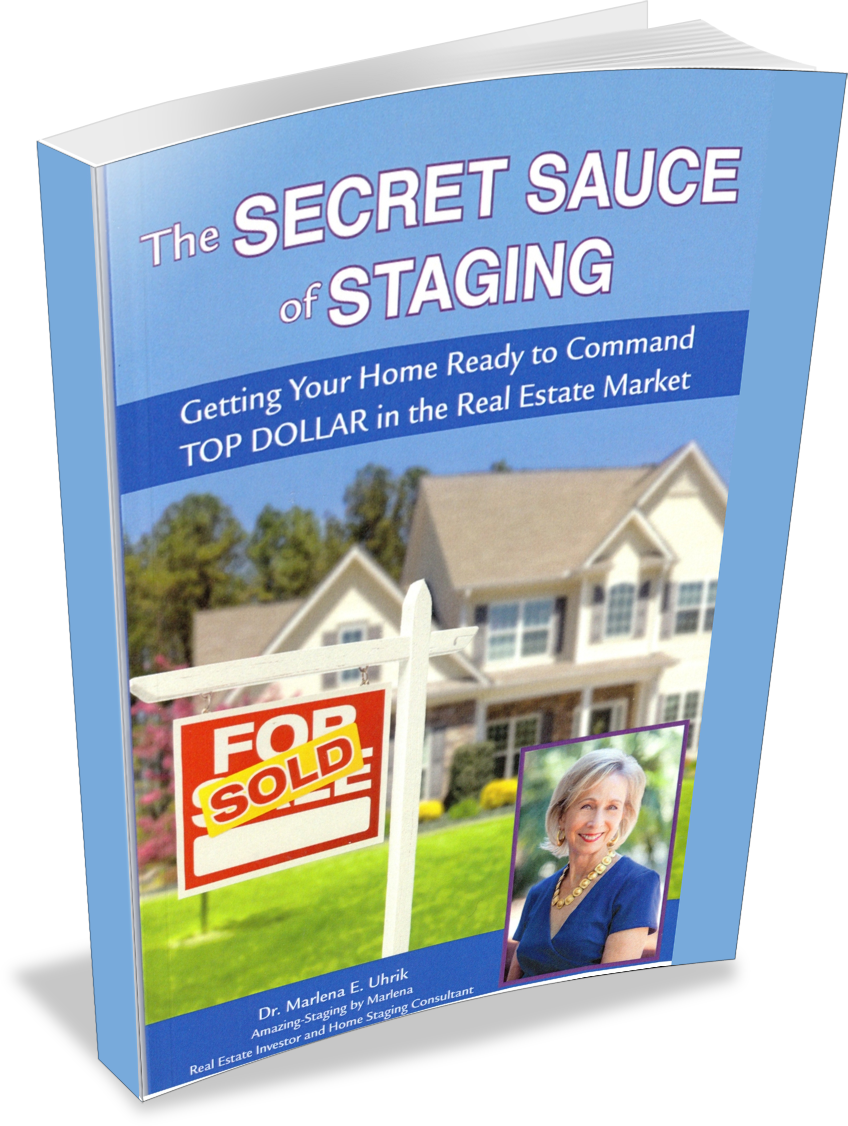 The Secret Sauce of Staging
Getting Your Home Ready to Command TOP DOLLAR in the Real Estate Market
Learn strategies and tips from a former clutter queen, now turned professional Home Stager! Find out about the secrets that will have you get your property ready to sell in record time, thereby increasing the real value of your home and minimizing the time on the market and maximizing your profits. Gain confidence as you super-charge yourself with the tools you need to help plan, organize, and create the perfect space that will "WOW" yourself and others. Learn what experts do to create dramatic "Before and After" effects, for maximum value and with minimum effort.
All Ways Learning, LLC | 5960 South Land Park Drive, Ste. 396 | Sacramento, CA 94122
 916-800-3295