All Ways Learning was created to educate, empower, and transform the lives of kids, families, and communities.
All Ways Learning recognizes and honors the fact that there are many different ways of learning.
We believe there is a need to be always learning in All Ways so that kids, families and communities connect to grow strong, healthy, and reach their full potential.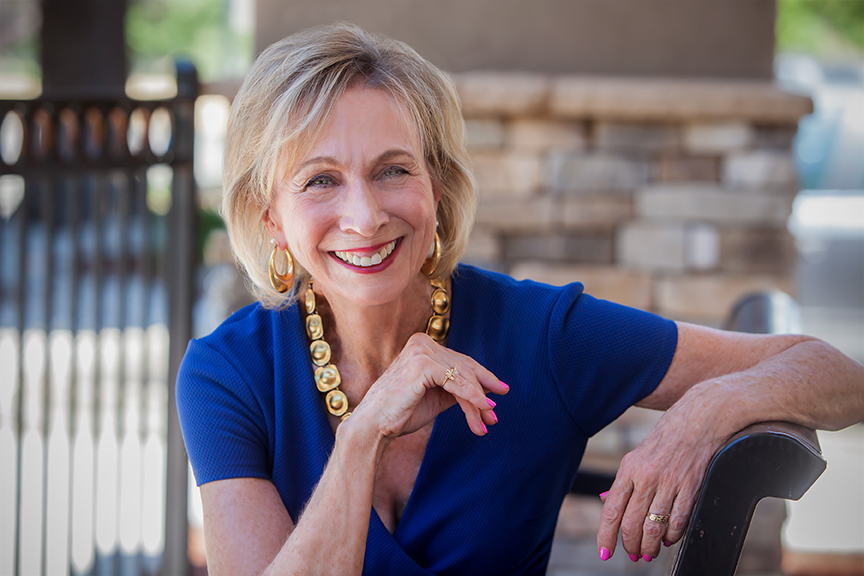 Hello! I'm Marlena
My name is Dr. Marlena Uhrik and I've been an educator for over 45 years. I've taught aspiring teachers around the world and received numerous local and national awards for improving the quality of life for children and families.
I'm so proud of all of my books, they continue to receive recognition, media attention and awards year after year; therefore, I decided to put a website together to showcase them and share them more publicly.
Many of these books are great for anyone, some are specifically written to use in the classroom such as the Social-Emotional Learning book and Take a Little Time book.
If you would like to buy a book or multiples of any of the books you can do that here, on Amazon, or you can contact me for how to secure them in bulk.
In addition, if you would be interested in having me speak for your organization, school, business, faculty or even inside your classroom, I would be more than honored to do so. Please contact me from the website and let's have a conversation.
All Ways Learning, LLC | 5960 South Land Park Drive, Ste. 396 | Sacramento, CA 94122
 916-800-3295