FREE GIFTS!!!
CHOOSE THE ONE YOU WANT!!!
COME BACK FOR MORE!!!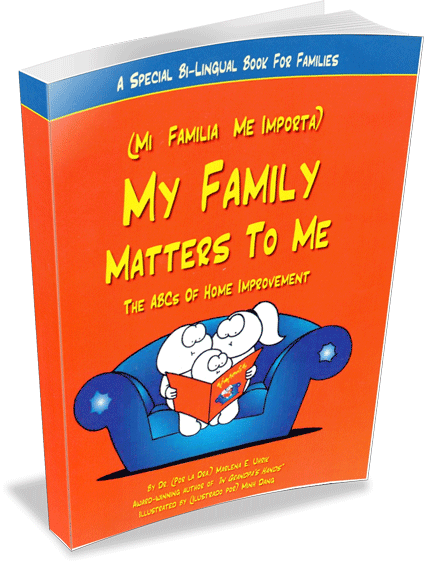 My Family Matters to Me: 12 Tips Sheets
A Super Series of 12 Tip Sheets is a great way to support parents who want to learn more about their kids. Topics run from learning about the Eight Intelligences (How is Your Kid Smart? Not, How Smart is Your Kid?) to Summer Learning Loss, to Having Fun in the Kitchen with world-class Chef Alex Cheswick.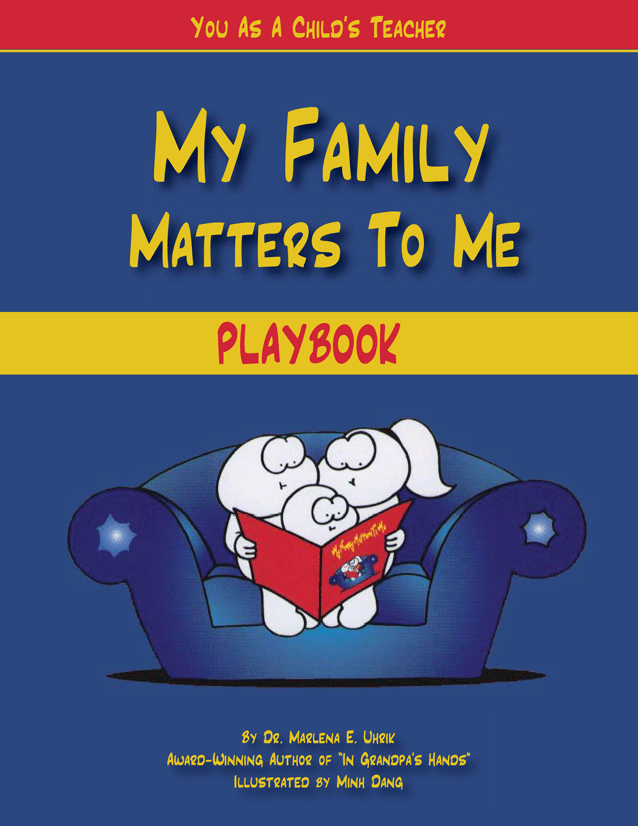 My Family Matters to Me: Playbook
You As A Child's Teacher Learn what it mean to be a good parent. Find out how to lay a strong foundation for your children so that they are healthy and happy and prepared for life. Written exercises help you define what's missing and instill or bring back your core values as a family.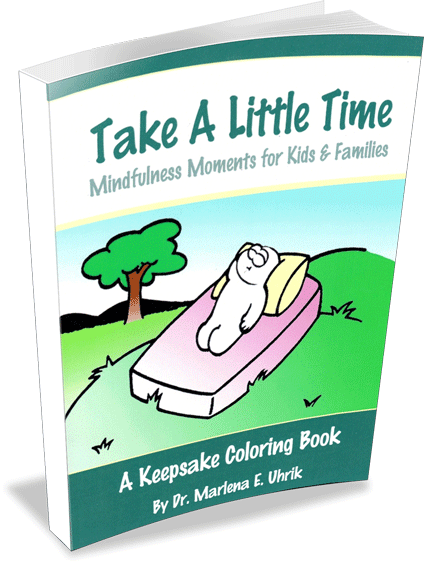 Take a Little Time: Mindfulness Moments for Kids and Families
Listen and Learn about Mindfulness 101.  The Beginner's Mindfulness MP3 and written Mindfulness exercise is a great tool for improving one's mood and reducing stress and anxiety. 
Research shows that Mindfulness increases student readiness to learn and improve cognitive performance.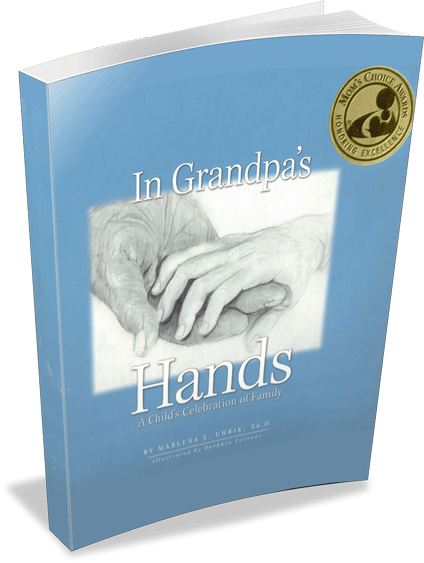 In Grandpa's Hands: A Child's Celebration of Family
Hear in this video, in the author's own words, what inspired her to write "In Grandpa's Hands" and her desire to honor not only her father, but all grandfathers from around the world.
Fill out the form for immediate access.
20 Questions: Influential Factors in the Success of a Child's Life!
Read the transcript from a nationally-syndicated radio interview where Dr. Uhrik talks about the research on one of the most influential factors in the success of a child's life!
Fill out the form for immediate access.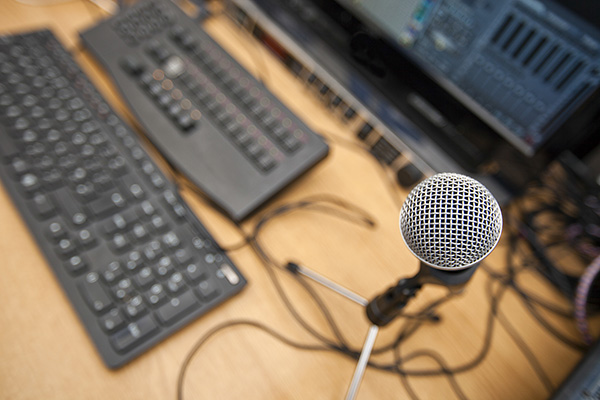 Gardener's Theory of Multiple Intelligences
This MP3 on Gardener's Theory of Multiple Intelligences will describe each of the Eight Intelligences, the strengths, characteristics, and potential career choices.
See how many kinds of intelligence your child possesses!
Fill out the form for immediate access.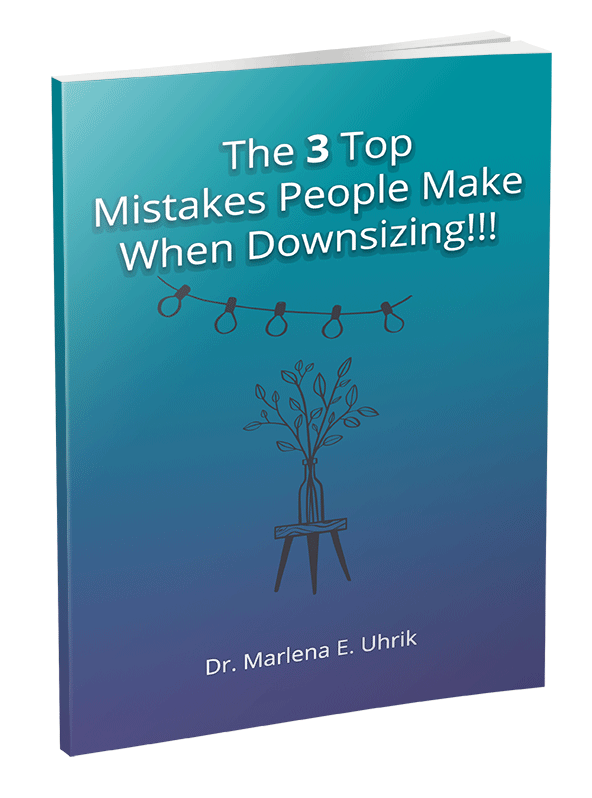 The Top Three Mistakes People Make When Downsizing
Downsizing and living with less stuff can be a scary thought, particularly for those of us that grew up with "more is better."  Let's face it—we love our stuff and many people are surrounded by overwhelm.  Is it any wonder we feel overwhelmed just thinking about downsizing?! You will learn how to save yourself time, money, and stress with easy tips for making this downsizing process a smooth transition.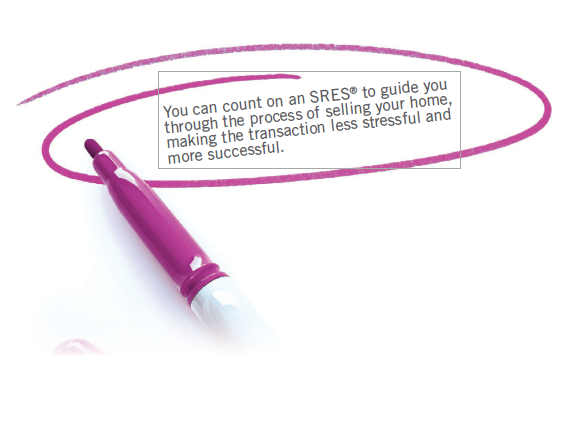 Why Turn to a Seniors Real Estate Specialist
You're thinking about selling your home. Maybe you're retiring, downsizing or a major life event has made you consider a move. A Seniors Real Estate Specialist® (SRES®) has unique training and experience in helping home buyers and sellers in your situation.
Fill out the form for immediate access.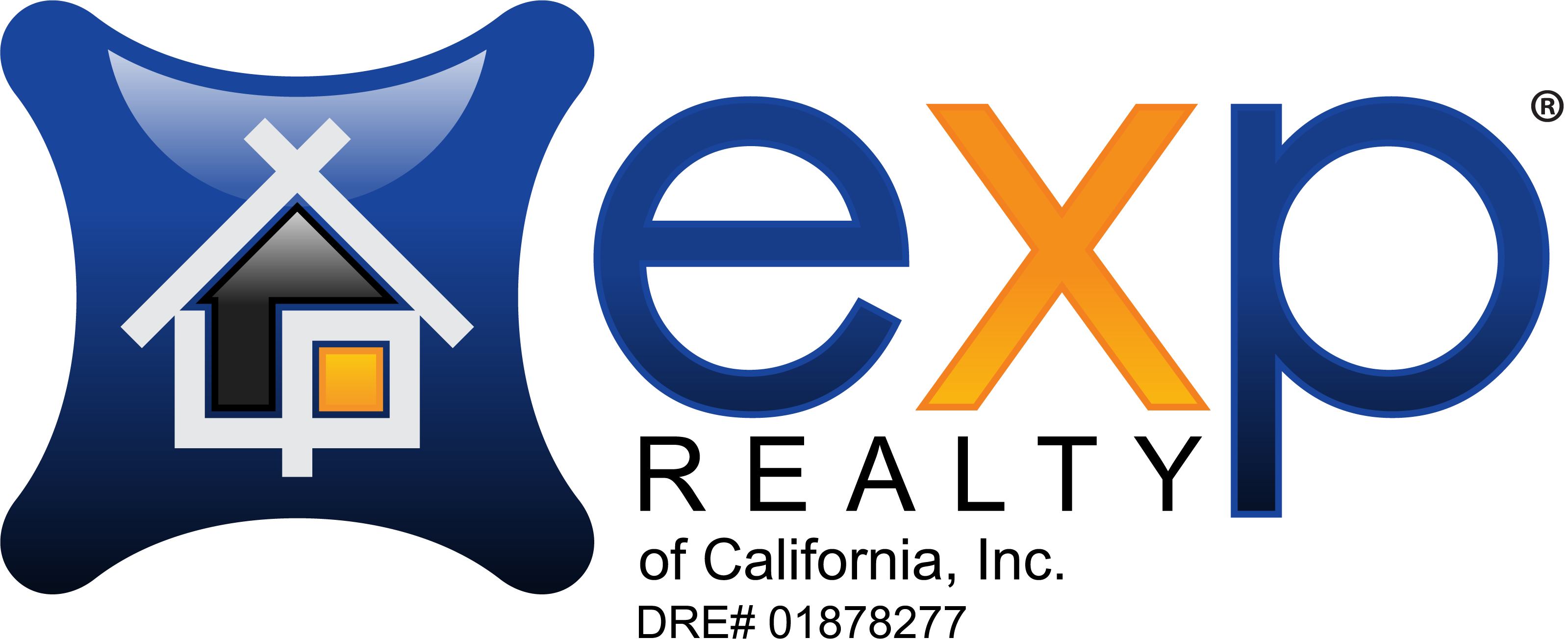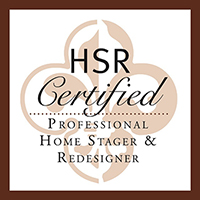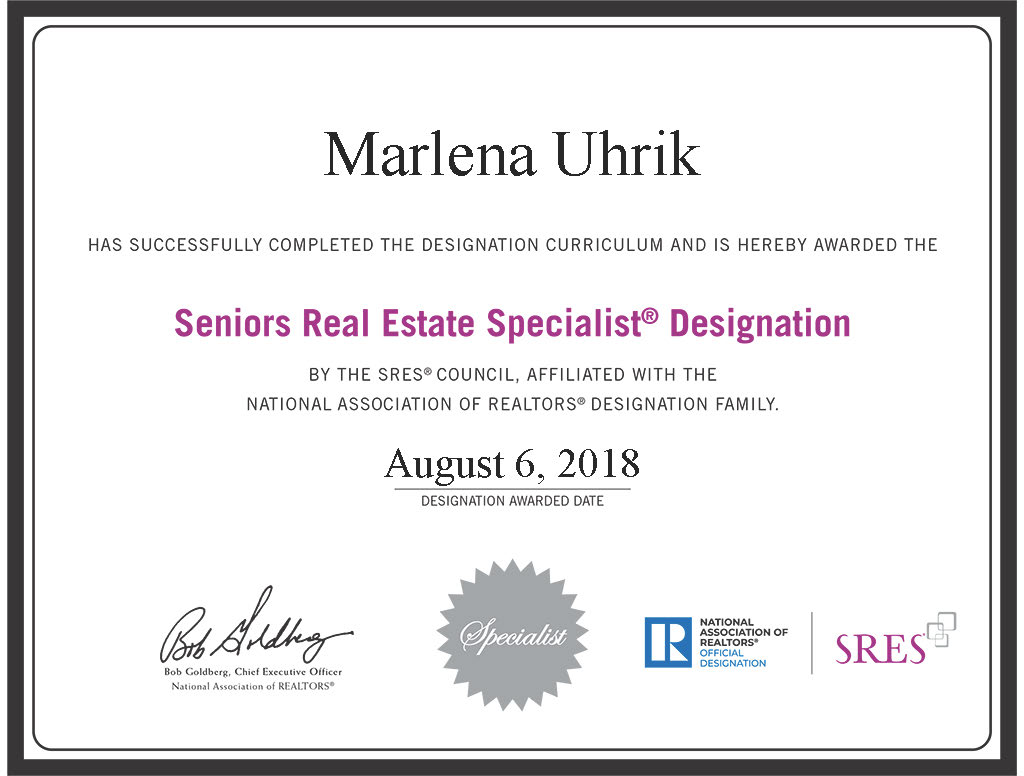 All Ways Learning, LLC | 5960 South Land Park Drive, Ste. 396 | Sacramento, CA 94122
 916-800-3295