An educator for over 45 years, Dr. Uhrik has taught aspiring teachers around the world and received numerous local and national awards for improving the quality of life for children and families.
In 2009, Dr. Uhrik was awarded the United States Presidential Award for Service as an educator and founder of two community-based organizations: The Kids' Community Breakfast Club in Hayward, California and Our Kids' Community Breakfast Club in Sacramento, California.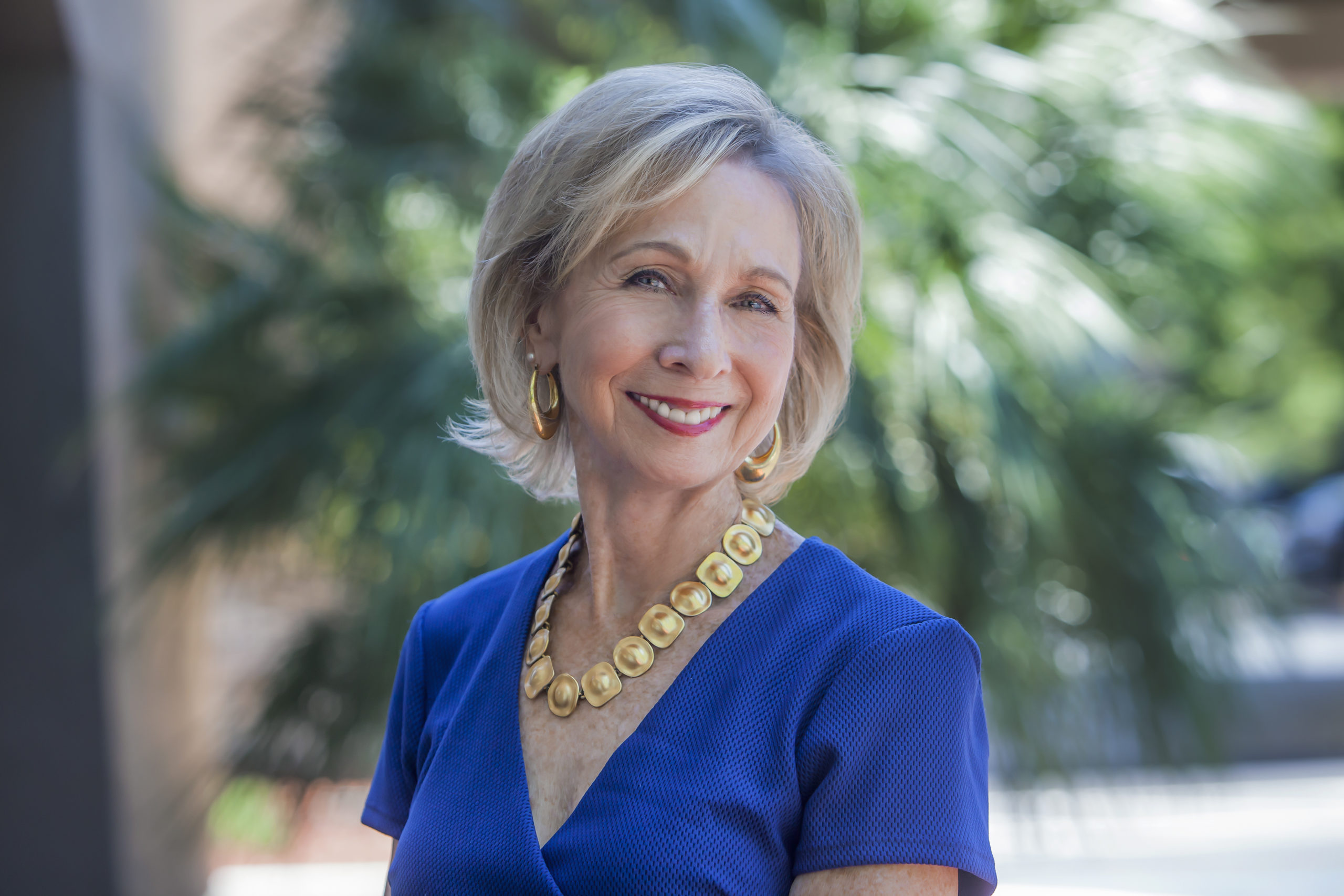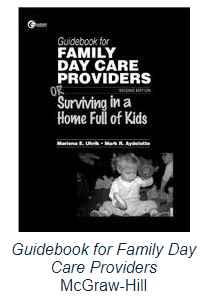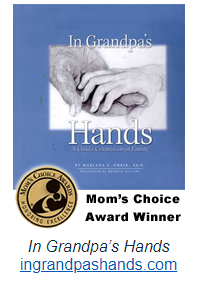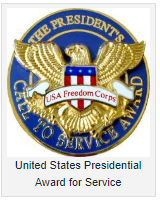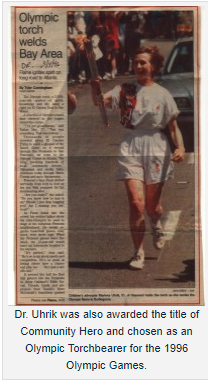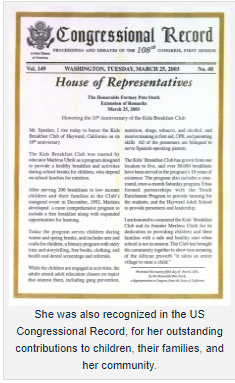 CEO, All Ways Learning, LLC
ACADEMIC BACKGROUND AND CREDENTIALS
Ed.D. Nova Southeastern University, Fort Lauderdale, Florida
Educational Leadership
Dissertation: Assessing the Effectiveness of The Kids' Breakfast Club Nutrition Program at John Muir Elementary School
M.A. University of San Francisco, San Francisco, CA. Educational Administration
Thesis: A Guidebook for Childcare Professionals
B.A. San Diego State University, San Diego, CA.
Major: Social Science Minor: English
California Community Colleges Instructor Credential,
California Commission on Teacher Credentialing
California Teaching Credential, Designated Subjects, Life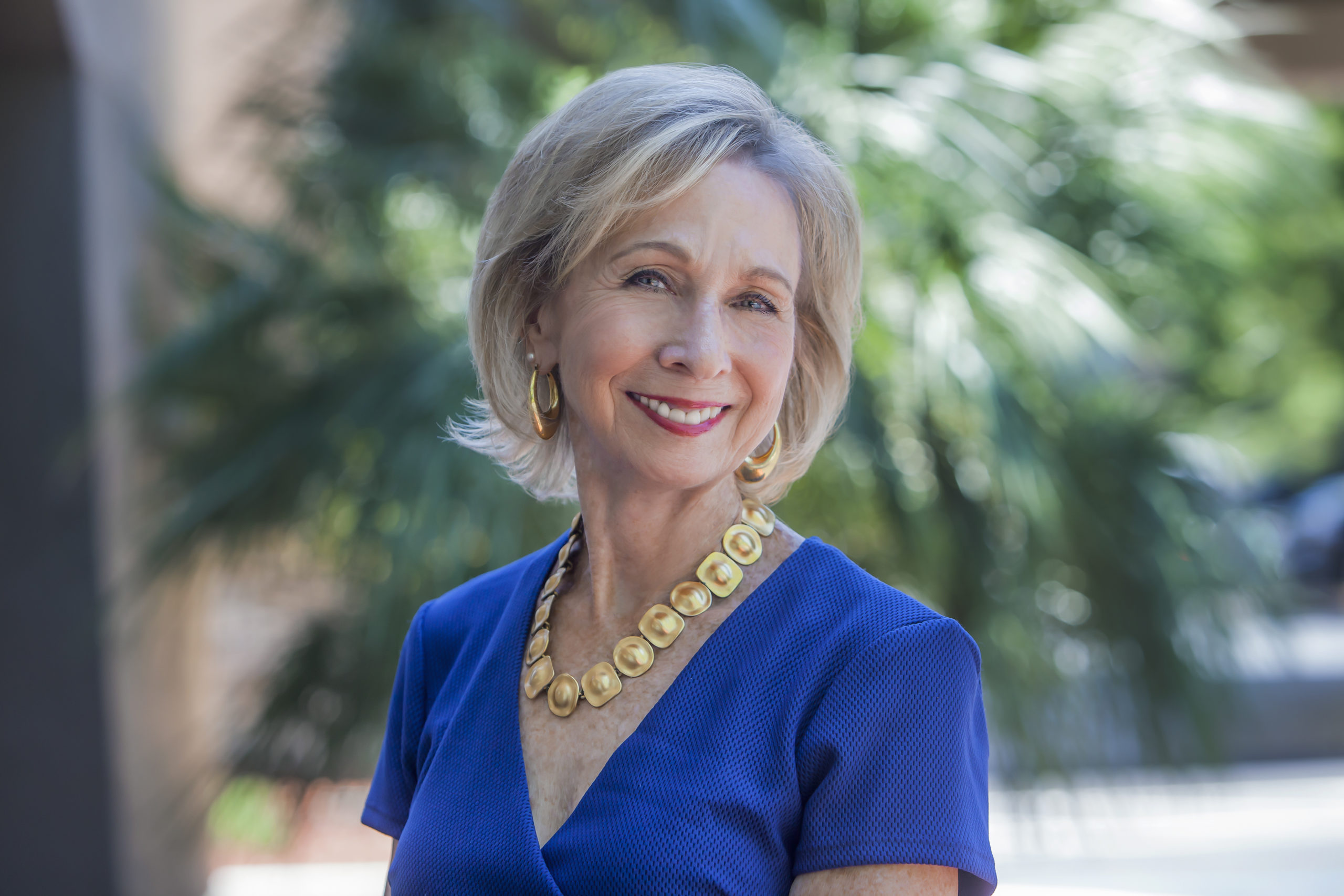 Education Programs Consultant, After School Program Office, California Department of Education 2010-present
Monitor Region 1 and 2 Northern California for compliance issues
Provide statewide Categorical Program Monitoring (CPM)
Provide technical assistance, support and consulting
Member of Policy, Practices and Procedures Committee
Wrote the After School Education and Safety (ASES)
Request for Application (RFA)
Education Programs Consultant, California Department of Education, Healthy Start Coordinator, California Department of Education 2009-2010
Monitor and provide technical assistance to 23 statewide Healthy Start grantees
Monitor the Healthy Start contract with UC Davis
Prepare reports for print and web-based statewide distribution
Participate in P-16 Policy committees/sub-committees
Plan and assist in organizing webinars, statewide summits and conferences
Provide legislative analysis as needed
School Health Education Consultant, California Department of Education 2005-2009
Develop and implement statewide campaign for Student Assistance Programs (SAP) including SAP Packet, CDE website
Organize statewide SAP Conference in San Francisco
Develop and implement Alcohol and Other Drugs (AOD) prevention and intervention programs and strategies for at-risk youth
Promote statewide Character Education programs
Classroom Teacher, Hayward Unified School District, Hayward, CA. Implemented classroom curriculum
Served on School Based Decision-Making Council (SBDM)
Prepared school wide Disaster Preparedness Materials
Founder, The Kids' Community Breakfast Club and Our Kids' Community Breakfast Club (OKCBC), Sacramento, CA
Conducted leadership training for my community engagement model
Established and replicated my model established 20 years ago in the San Francisco Bay Area
Monitored program operations
Early Childhood Instructor, School of Social Sciences, Chabot College, Hayward, CA
Taught curriculum for Early Childhood Education, Literature for the Young Child, and Child, Family and Community classes
Mentored teacher candidates
Designed elective class for Educational Leadership Training
Coordinated annual community wide Children's Celebration with 500 participants
Created Elective Course in Educational Leadership
Program Coordinator for Safe and Drug Free Schools and Communities/Tobacco Use Prevention Education
Conducted and reviewed assessments and data for school safety and student wellness in order to develop appropriate student programs and services
Secured and monitored $750,000 in grants for Tobacco Use Prevention Education (TUPE) which provided a comprehensive program serving 4 high schools totaling 6,500 students
Administered and monitored 3 state and federal grants totaling over $418,000 which provided prevention/intervention programs and services for 24,000 students
Participated in monitoring a federal partnership grant for $300,000 shared by Hayward Police Department which provided Drug Abuse Prevention Programs
Maintained records for the Coordinated Compliance Review with commendations from the state for educational leadership and community involvement
Developed clear, consistent District Board Policies and procedures regarding Alcohol, Tobacco and Other Drugs (ATOD)
Conducted professional development activities that included training on current laws affecting school safety and student health
Participated in community wide collaborative relationships with students, parents, community organizations and law enforcement that produced ATOD prevention/intervention events
Organized District wide Disaster Preparedness Committee
Designed, implemented and monitored the Wellness Site Coordinator program with 37 participants who provided monthly prevention themes at their school sites which provided a coordinated school health program for students and their families
Designed, implemented and monitored the TUPE Peer Educator program with over 60 student participants who provided classroom presentations to their peers
Interviewed, monitored and evaluated 10 Independent Contractors who provided prevention/intervention services for at-risk youth
Provided trainings, monitoring and reviews for paraeducators as the District's Early Childhood Consultant for the California Early Mental Health Initiative (EMHI), Primary Intervention Program (PIP)
Education Consultant, Uhrik and Associates, Hayward, CA
Provided educational seminars, workshops/trainings for parents, teachers, child care professionals and caregivers
Developed materials for building self-esteem in children taught at Ohlone College
Created "Less Stress For Kids," a stress management class for GATE and other students taught at summer session at Chabot College and San Lorenzo School District
Provided educational seminars for parents at Kaiser Permanente Hospital
Founder/Executive Director, The Kids' Breakfast Club (TKBC) in Hayward, CA
Developed non-profit organization designed to improve the quality of life for children and their families
Planned, administered and evaluated all program components
Provided free, nutritious breakfasts and educational activities to children and their families when school is not in session
Arranged adult education classes, literacy opportunities, arts and crafts and dental/medical screenings and referrals
Coordinated nutrition education classes for adults and children
Assisted in the recruitment of volunteers
Trained cadre of volunteers to assume leadership roles within the program
Wrote and monitored grants from local and state funders for an annual budget of $80,000.00
Provided public relations, outreach and marketing strategies
Developed training manuals/materials for volunteers, presenters
Supervised staff and provide staff development meetings
Evaluated and documented program achievements and provided reports for funders and other stakeholders and TKBC Annual Board meeting
Monitored program costs and researched community resources for program implementation
In Grandpa's Hands, Publisher: White Stag Press
My Family Matters to Me—The ABC's of Home Improvement
A Guidebook for Family Day Care Providers, Publisher: McGraw-Hill
CONFERENCE/WORKSHOP PRESENTATIONS
"Student Assistance Programs, Helping Kids Before They Hit the Streets,"
Alcohol and Drug Programs Conference, Ready to Learn Conference "For Real" Alcohol Prevention program at the California State University Chancellor's office Conference, Long Beach, CA
"What's Up With Guns?" A gun violence prevention assembly done with PowerPoint. Fall. Piloted in Hayward Middle Schools, now shown statewide in assemblies for students.
"Whole Child Wellness," Hayward Unified School Board, Hayward, CA, Lead to HUSD Food Policy.
"Alcohol, Tobacco and Other Drugs on Our Campuses," Hayward Unified School Board, Hayward, CA. Lead to new ATOD Board Policies.
PROGRAMS/COMMITTEES/COUNCILS
Governor's Prevention Advisory Council
Hayward Alcohol Policy Coalition
Council for the Prevention of Drinking and Driving
Alameda Tobacco Control Coalition, Executive Board Member
Hayward Drug Prevention Council
UC Cooperative Extension Coalition on Child Nutrition
CSUEB Alcohol, Tobacco and other Drugs Advisory Board
PROFESSIONAL AFFILIATIONS/MEMBERSHIPS
National Advisory Board 21st Century Schools, Yale University
Human Services Commissioner—City of Hayward
Chamber of Commerce—City of Hayward
Provided final edit for NETA/Nutrition Matters! University of California Cooperative Extension—Alameda County, Division of Agriculture and Natural Resources
Material Review Board for California Healthy Kids Resource Center
Reviewed and evaluated various nutrition education materials including curricula and videos
PROGRAM AND MATERIALS DEVELOPMENT
California Department of Education (CDE) P-16 Resource Kit for Building Partnerships to Close the Achievement Gap
CDE Student Assistance Programs (SAPs) Webpage and Bulletins
Wellness Site Coordinator Program and Handbook
Family Wellness Guide—24,000 distributed annually
Tobacco Use Prevention Education Handbook
HUSD Board Study Sessions Materials—Alcohol, Tobacco and Other Drugs, Whole Child Wellness–emphasis on nutrition and physical activity
ATOD Board policy and support documents–Intervention Referral Form, Flow chart of suspensions/expulsions, Smoking Citation Form
PROFESSIONAL ACCOMPLISHMENTS AND AWARDS
United States Presidential Award for Service
Hayward Rotary Club's Vocational Award
United States House of Representatives, Congressional Record Honoring
the 10th Anniversary of The Kids' Breakfast Club
Public Education Service Award – Alameda County Office of Education Honorary Service Award – California Congress of Parent, Teachers, and Students, Inc.
Congressional Recognition for The Kids' Breakfast Club Volunteers
National Community Hero Olympic Torchbearer/ Nominated by Congressman Pete Stark
Citizen Ambassador Program/UNICEF Delegate to South Africa
Service to Mankind Award – Salvation Army
Leadership Hayward
All Ways Learning, LLC | 5960 South Land Park Drive, Ste. 396 | Sacramento, CA 94122
 916-800-3295